James D. Rostvold, DDS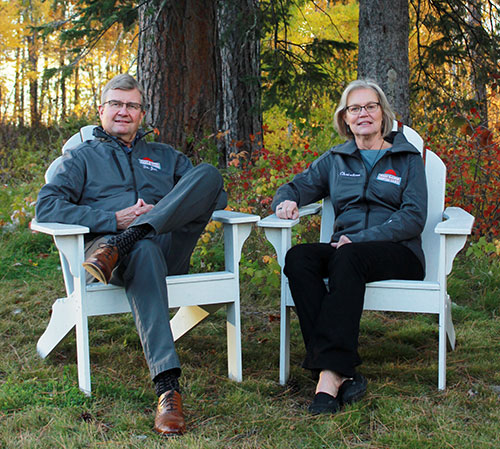 Dr. James D. Rostvold maintains a general dentistry practice in Grand Rapids, MN (1043 East Highway 169) and a satellite office in Remer, MN.
Upon graduation from the University of Minnesota School of Dentistry in 1983, Dr. Rostvold relocated back to Northern Minnesota.
To be able to work, raise a family, and enjoy the outdoors, he truly believes there is no better place to be.
The University of Minnesota School of Dentistry gives an excellent education to its graduates, and provides for the needs of the State of Minnesota.
Annual continuing education creates enthusiasm and allows for modern updates to be implemented in the daily aspects of providing care for our patients.
At West Range Dental Care, our goal is prevention number one along with patient education.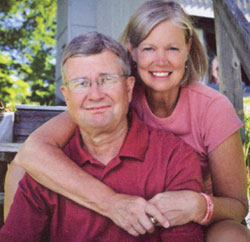 Treatment plan options are presented, and we treat each patient as we would wish to be treated.